Real Estate Training, Coaching, and Education
Whether you're a veteran or new to the industry, Verani has the building blocks for your successful career.
Our commitment to real estate training and coaching, affiliation with the Berkshire Hathaway HomeServices network, and utilization of the latest technological resources allow us to provide unprecedented support for our agents and the tools to grow their careers. We offer training for every stage of your real estate career plus specialized training in luxury, commercial, and new construction properties.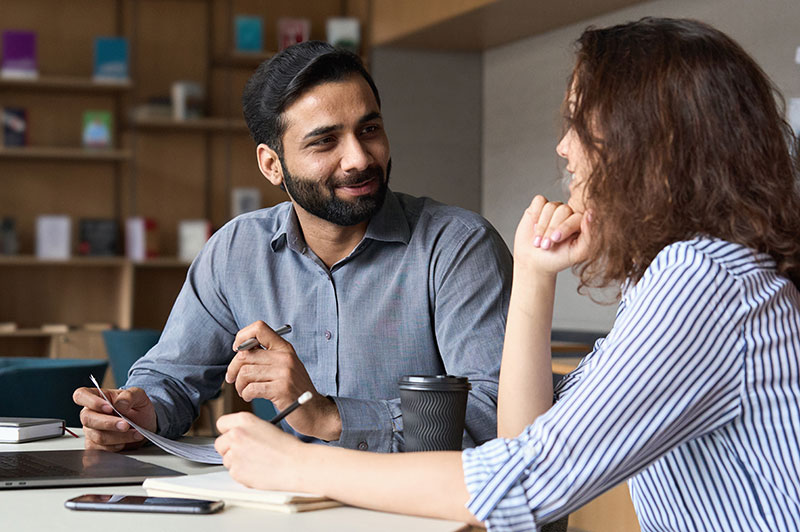 Pre-Licensing
Verani has built exclusive development paths to help new agents develop their business. Verani School of Real Estate offers cutting edge pre-licensing real estate training, ethics and transaction management that sets new agents up for success. If you are ready to take your career to a higher level, we have proven steps you can take to elevate your business.
Online and On Demand
Verani Realty offers different avenues when it comes to training and furthering education for our agents. Online, as well as on-site, trainings and classes are available to agents to stay on top of trends and technologies. Verani has a full-time Director of Training that is dedicated to acquiring the latest information and formatting it into a comprehensive and beneficial learning tool.
Groups for Growth
Join like-minded agents using highly focused techniques in a group approach that is designed to help you achieve exponential growth in your business. Led by our experienced coaches at Verani Realty.
Onboarding In Person
Verani cares about the growth of our agents and we're dedicated to their success. Verani offers free comprehensive and consistent trainings to keep agents up to date on the latest trends, the newest technology and resources, and regularly share tips and tricks to help agents grow their businesses. At Verani we believe that knowledge is power and we give you every tool to have a long, successful and powerful career.
Learn more about the Verani Realty difference.
Berkshire Hathaway HomeServices Verani Realty
Locally Known.  Nationally Recognized.  Globally Respected.
© 2022 BHH Affiliates, LLC. An independently owned and operated franchisee of BHH Affiliates, LLC. Berkshire Hathaway HomeServices and the Berkshire Hathaway HomeServices symbol are registered service marks of Columbia Insurance Company, a Berkshire Hathaway affiliate.
One Verani Way, Londonderry, NH 03053 | Phone: 603-845-2112