Elevate your real estate career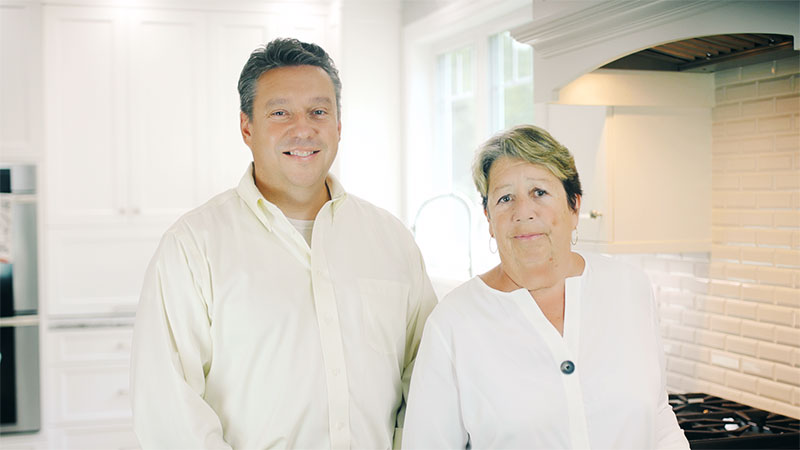 Your Career Your Way
 At Verani Realty, we believe in relationships over transactions, collaboration over competition, and helping to build successful real estate businesses. We offer a strong foundation for REALTORS® to commit deeply to their work, represent their communities, and support one another. 
Plus, we only work with the best. We've been around long enough to know how to spot the right talent, and how to give agents the tools, training and stability they need to grow.
Choose Your Real Estate Path
New Agents
New agent? Not sure where to start?
We're the best place to launch your real estate career.
Second Career
Your second act is going to be incredible.
See how Verani Realty helps second career agents like you!
Active Agents
Build a more predictable business.
Let us show you how agents like you are building the businesses they want (and need).
Seasoned Agents
Burnt out? We're here to help.
Learn how agents are taking back control of their work and personal lives.
What Our Agents Are Saying
Your real estate career starts here! With a dedicated team behind you offering support and training, you'll have everything you need to succeed. We work hard to better understand your real estate goals. But don't just take our word for it, see what are agents are saying!
"I came into real estate as a newbie 4 years ago and Verani has been there every step of the way, to help grow my business and be successful."
"If you're thinking about joining Verani, I cannot say enough, do it! You will not be disappointed"
"I would tell anyone looking for a career in real estate, that this is where to come."
"It's one of those companies that feels like home."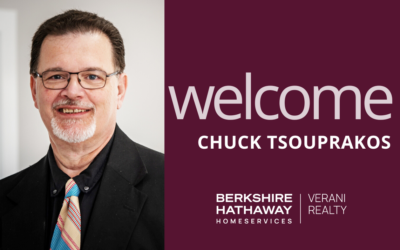 We are excited to announce that Chuck Tsouprakos has joined Berkshire Hathaway HomeServices Verani Realty Windham, NH office.
read more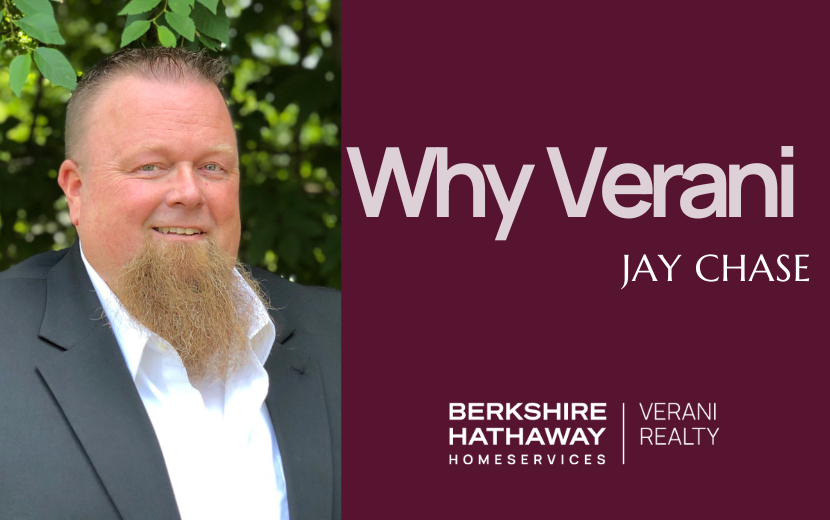 Why Jay Chose Verani
We're thrilled to have Jay Chase join our team at Verani Realty. He was drawn to Verani because of the brand recognition Berkshire Hathaway provides, and our continued commitment to giving back to the community through VeraniCARES.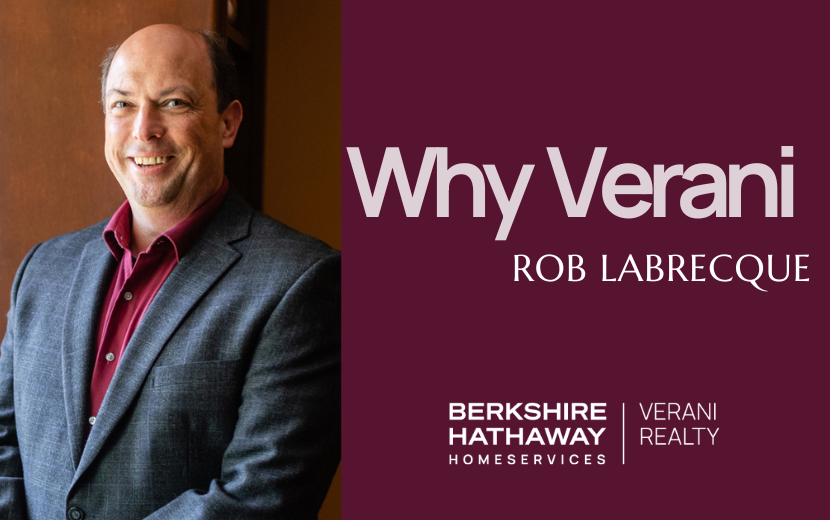 Why Rob Came Back to Verani
We're excited to welcome Rob LaBrecque back to Verani Realty. Rob started his career with us as a new agent and after some time away, he decided  to return for our training and support programs. We're looking forward to supporting him as he continues to grow his real estate career.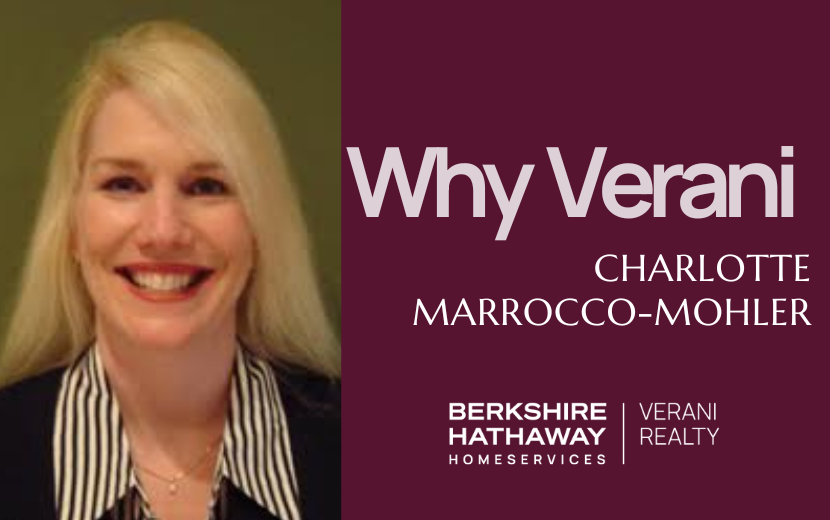 Why Charlotte Chose Verani
We're excited to welcome Charlotte to Verani Realty. Charlotte is an experienced agent who chose Verani Realty for the name recognition and the opprtunity of multiple revenue streams. We're excited to watch her career reach new heights.
Berkshire Hathaway HomeServices Verani Realty
Locally Known.  Nationally Recognized.  Globally Respected.
© 2023 BHH Affiliates, LLC. An independently owned and operated franchisee of BHH Affiliates, LLC. Berkshire Hathaway HomeServices and the Berkshire Hathaway HomeServices symbol are registered service marks of Columbia Insurance Company, a Berkshire Hathaway affiliate.
One Verani Way, Londonderry, NH 03053 | Phone: 603-845-2112